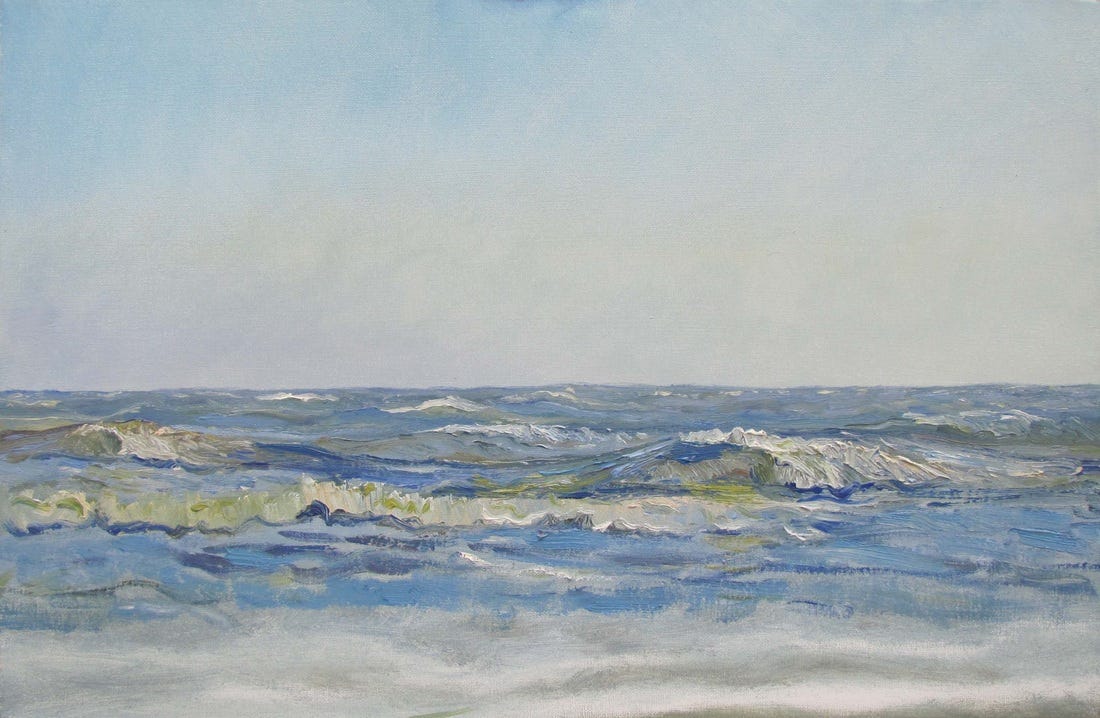 Paul K. Hill
Immerse in the uncharted allure of the South - Landscape Artistry where the echoes of Thomas Cole meet Georgia's untamed splendor.
Behind every person, lies a true story. Want to know more about who I am? Or how my project come to life? Let me take you on a journey that's been anything but ordinary.
My Project
I'm perpetually immersed in the process of creation. Often, it's about crafting captivating landscapes to enrich the collections of my patrons. Occasionally, it's a personal venture, a chance to explore untamed terrains and fresh artistic perspectives.
My Mission
My mission is to reveal the uncharted beauty and the untapped potential of Georgia's landscapes, with a particular emphasis on illuminating the seven natural wonders of the state. Through innovative and evocative artwork, I strive to create a renewed appreciation for our environment, bridging the gap between traditional and contemporary, and cultivating a unique narrative in American landscape art.
My Skills
With an MFA in painting, my repertoire extends beyond the traditional canvas to include architectural renderings and large-scale mural painting. My skills encompass a unique fusion of academic training and on-the-ground experience, all underpinned by a profound passion for exploring and translating the beauty of the world around me.
My Values
My work is rooted in a deep commitment to sustainability and respect for our planet. I strive to create art that not only captivates but also conscientiously reflects the integrity of the natural world. This dedication to environmental stewardship is integral to my practice, inspiring me to continually explore eco-conscious methods and materials in my artwork.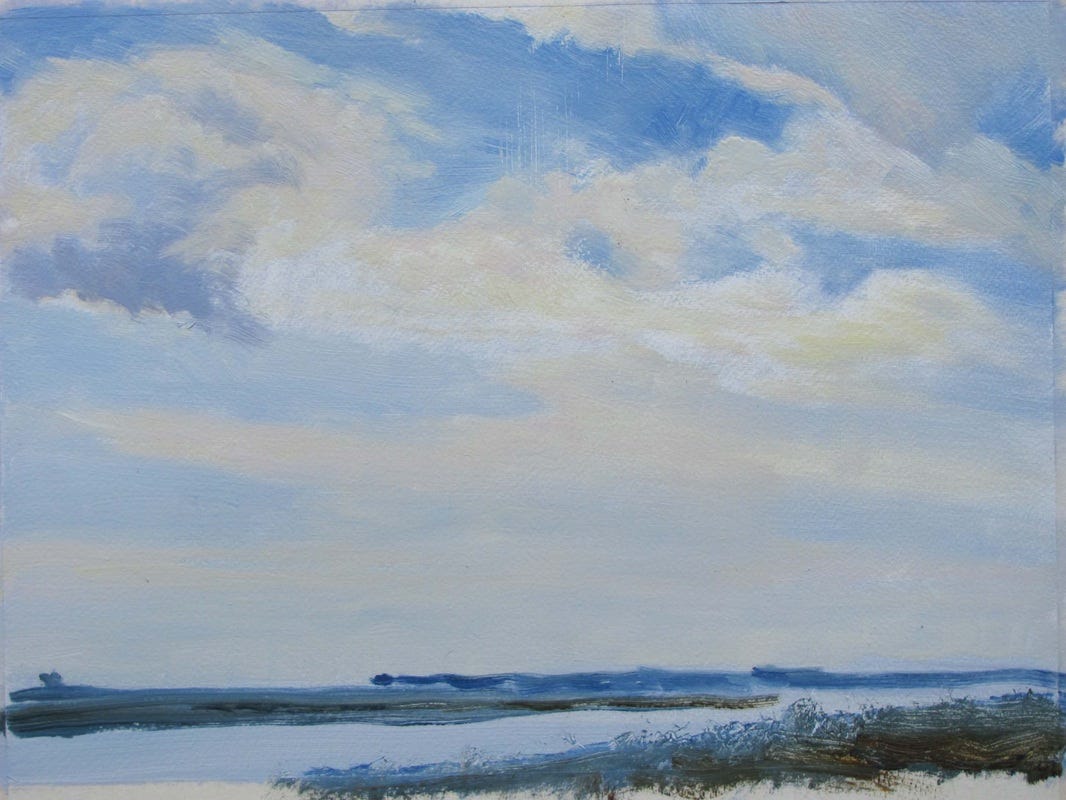 Paul K. Hill
As a young landscape painter in the north, I picked up and followed the course set by Thomas Cole, the father of American landscape. From the Hudson River School to the transcendentalists to the American Impressionist George Inness I learned how to explore nature and the elements that make up a great landscape painting. I also learned how landscape painting could be used to manifest a destiny, promote travel and tourism, to see God in nature and even impress Congress enough to make Yellowstone our 1st
National Park.

I began to understand why that beloved era of American landscape fell out of favor. It was then my turn to pioneer the spirit and the only idea worth keeping alive came from Thomas Cole's 1836 statement, "Landscape with Dead Trees." He wrote, "The painter of American scenery has, indeed, privileges superior to any other. All nature here is new to art."

When I came south in 1994, I realized that the south has not shared this great landscape tradition yet, unknown to most, is home to some of the most extraordinary and diverse places in the country. So began my idea that through painting I was free to explore and gather as much information about the natural wonders of Georgia as I could. Then to exhibit portions of this work as I completed it to further contribute a much-needed bridge between nature and newness in art.